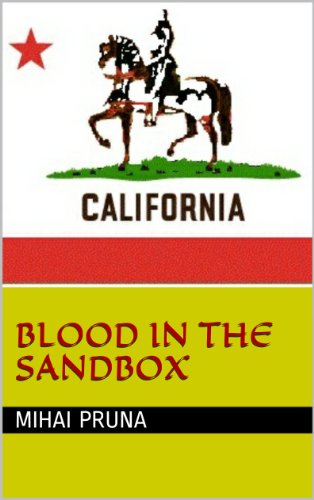 In the near future climate change has disrupted the world's economy. Many places are blighted by perpetual war over meager resources.
The United States has ceased to exist, but a federation of former states, now independent countries, has recently taken its place. Peace within the federation is a tenuous proposition. Small scale combat engagements settle interstate disputes without having to resort to to all-out war. Fought with medieval weapons inside gigantic sealed domes, these skirmishes have become the ultimate reality TV for the American public.
Captain Mark Husky of the California Guard enters the Dome of Texas to lead a heavy cavalry company against Nevada's Guard. A former United States Army Ranger, he has mixed feelings about interstate warfare, but he is also eager to earn more prizes and fame.
More info →
In the blink of an eye, the constellations in the night sky are replaced by unfamiliar stars. Earth and the Moon are now in another star system, around a star identical to our sun. We are not alone. Seven other versions of Earth, plucked from alternate universes, share the same orbit. One of these worlds comes from a very dark timeline: the Axis powers won the Second World War, and they have the means to strike our planet.
How will humanity react to an event unlike anything in history? A diverse cast of characters grapples with the fears, challenges, and opportunities of a new era.
The Shift is perfect for readers who enjoyed The Expanse, Seveneves, Ender's Game or The Man in the High Castle.
More info →